If you need your smile to shine, Haley can help you with that. She is welcoming and friendly and will get you smiling your brightest.
Norma & Hailey C.
Dental Assistant
Anytime you see Dr. McHargue, these two ladies will be seating you and keeping you comfortable while they help with your care. These ladies are excellent at making you feel at ease and will assist during your treatment. They will also take x-rays, ask you about your medical history and take your blood pressure. Norma speaks Spanish and both are great at answering any questions you might have.
Lacey
Office Manager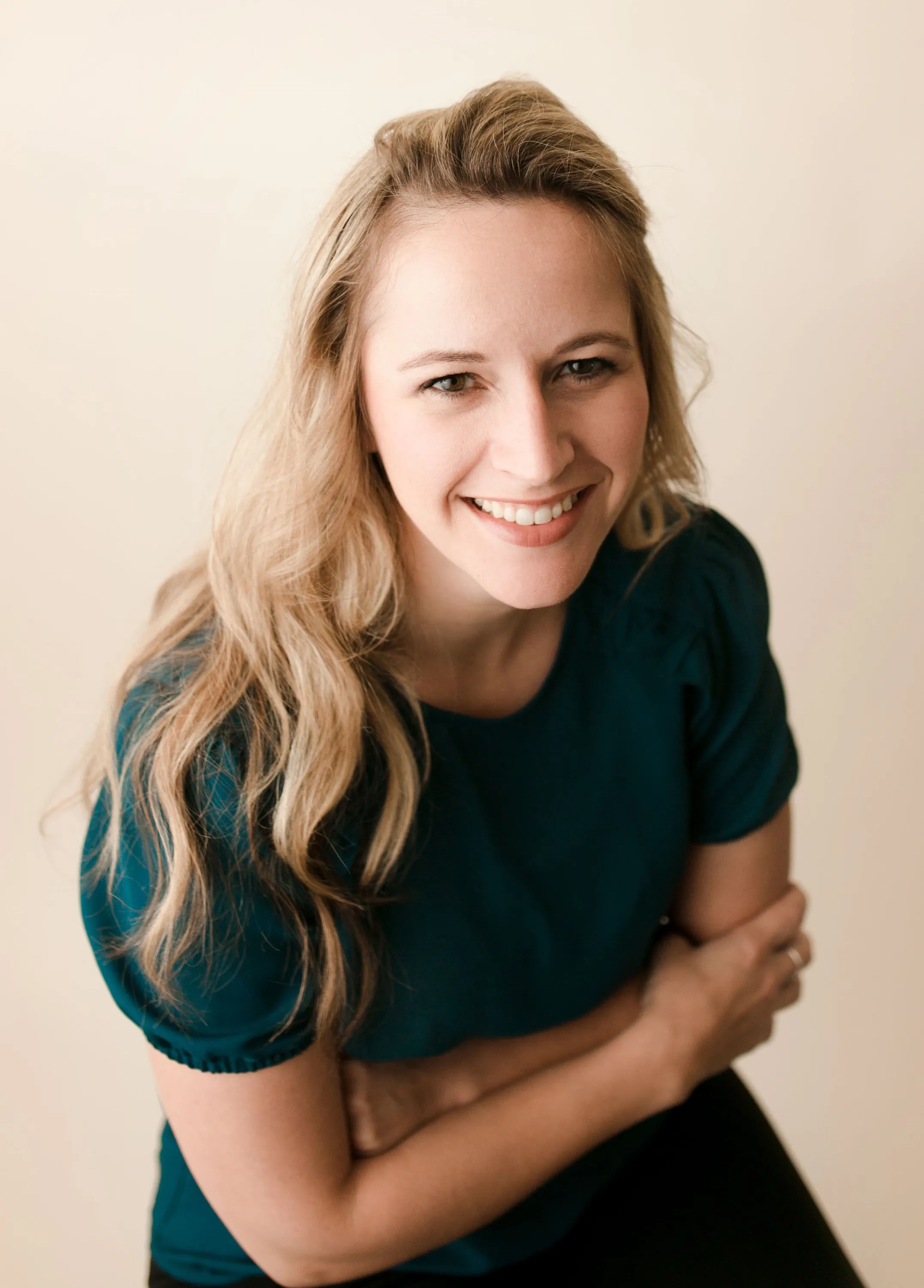 My job is to maintain office systems and supervise staff. I am flexible and can cover other spots in the office when needed. I am the Dr.'s wife, so if you see any little girls or a rowdy little boy running around the office chances are I am nearby.